AI news
The use of artificial intelligence to navigate polar ships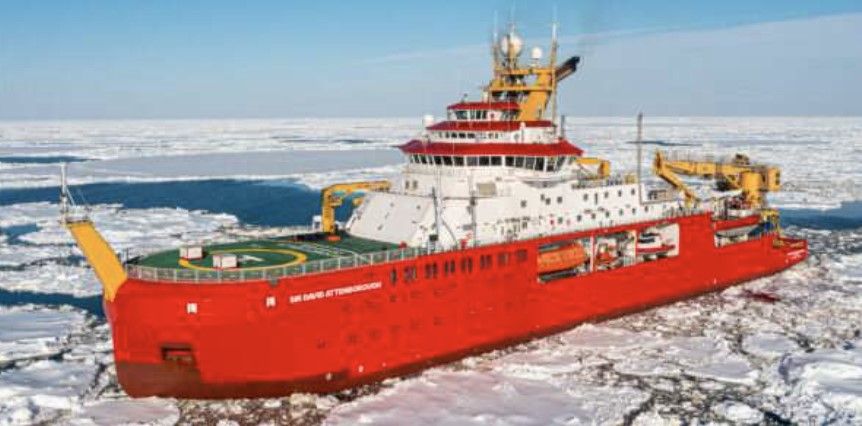 An artificial intelligence (AI) tool developed by British Antarctic Survey (BAS) researchers will assist ships in navigating polar ocean conditions more efficiently. The tool is intended to reduce carbon emissions as well as improve scientific research.
Developed by the BAS AI Lab, the system will assist the crew of the RRS Sir David Attenborough, a U.K. polar research ship, in making route planning decisions. Taking into consideration all polar conditions including sea ice, ocean dynamics, and weather, it will recommend the fastest and most fuel-efficient route between two locations. As a result of their extensive knowledge and experience of sailing around the icy continent, the Captain and officers are able to evaluate the options provided and choose the best course of action.
To develop a navigational route planner that updates as the weather conditions change, the project team developed an algorithm that utilizes a variety of existing environmental datasets and weather forecasts. Using this tool, environmental conditions can be predicted over an entire research season of up to six months, allowing for long-term route planning over the course of a season.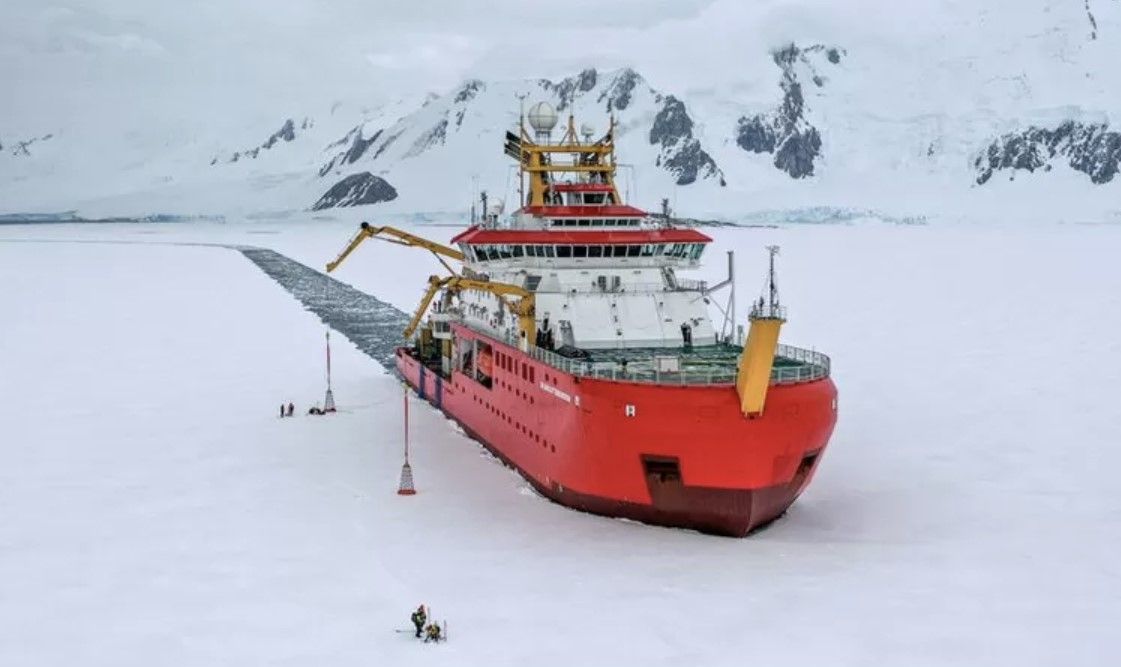 The project's lead professor, Professor Maria Fox, of BAS AI Lab, states, "We have developed a navigation system that is very similar to those we use in our car, such as Google maps, but with the added complication that there are no roads in the ocean, and that conditions are constantly changing, which affects the routes between destinations.
The goal of this open-source project is to reduce the ship's carbon emissions and to increase the efficiency of our science. We are very enthusiastic about this project and think it will be beneficial for all ships operating in the polar regions.
The first phase of the project involves developing a tool that can optimize route planning for carbon efficiency. In order for BAS to achieve its goal of being net zero by 2040, this route planner is a critical component. This year, the SDA began to integrate with its on-board systems.
Further refinement of the model and improved route efficiency will be achieved by including more live data from the ship, such as speed and fuel requirements under different conditions. Eventually, the planning tool will include tasks related to science and logistics.
Captain Will Whatley, Master of RRS Sir David Attenborough, comments, "With the addition of this innovative new tool, we will ensure RRS Sir David Attenborough remains as fuel efficient as possible. I am particularly excited to see how it performs around ice. Several systems exist that provide weather routing for open oceans, but this tool is unique in that it also considers ice, allowing us to reduce the consumption of fuel and the environmental impact of our field operations during the field season."
Source: British Antarctic Survey