AI news
An AI-based mirror is driving consumers back to stores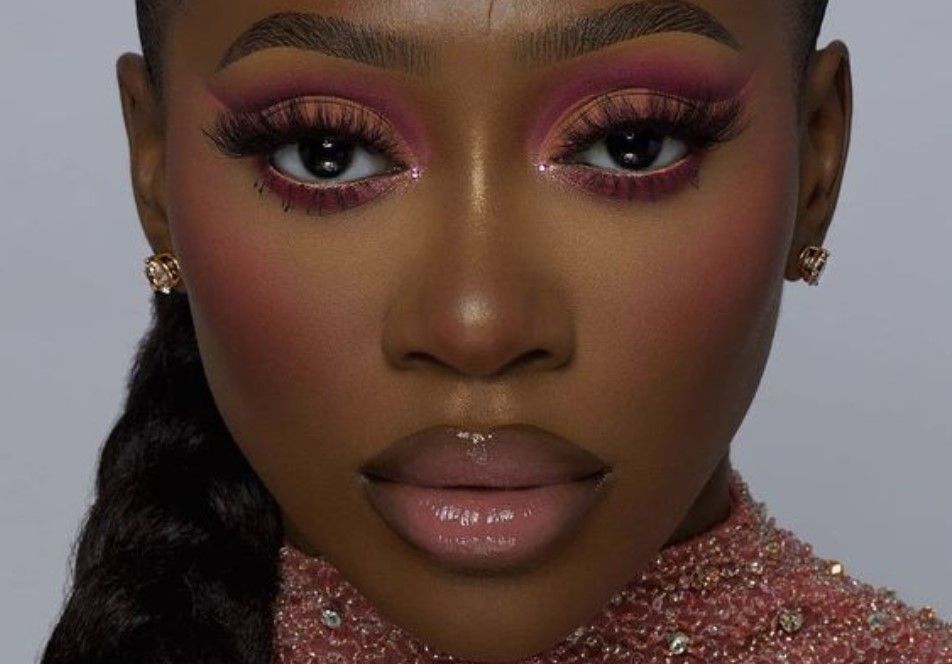 Researchers have found that consumers feel embarrassment and fakeness when using digital makeup mirrors, as well as crave the "real" in-store experience.
Based on the research conducted between 2018-2022 by Bayes Business School, this study examined psychological and sociological factors associated with consumer experience with Augmented Reality (AR) makeup technology; more specifically, it examined the impact of digital makeup mirrors on people's imaginations and self-perceptions.
Despite the fact that individuals might feel comfortable wearing makeup when looking at themselves in a "real" mirror, this is not the case when looking into a digital makeup mirror.
A number of brands, including Charlotte Tilbury, L'Oréal and Amazon, have made use of digital mirrors to enhance consumers' self-imagination by allowing them to envision themselves as their favorite celebrities or how they may have looked in the past. In contrast to the "real" shopping experience of buying makeup, AR mirrors have created a strong sense of self-inauthenticity. There are several reasons for this, including:
It is more enjoyable to try makeup in a store rather than to view ourselves in a digital makeup mirror with a sense of horror.
It is common for individuals to feel embarrassed when using digital makeup mirrors, and they are less likely to share digital content in order to feel accepted by others.
It is difficult to replicate the in-store makeup shopping experience with a digital makeup mirror, since makeup is an emotional experience; in-store makeup shopping is perceived as a journey of self-reflection
As a result, individuals view themselves through a lens that is largely influenced by what friends, celebrities and influencers are saying about how they "should" look. This proxy-self search is hindered by a digital makeup mirror.
As a result of this feeling of self-inauthenticity, consumers are initially discouraged from using online makeup mirrors. To "complete" and "enjoy" their shopping experience, consumers would prefer to be physically inside the makeup store. While these apps and devices allow them to share a picture of their transformed self on social media, they fear embarrassment from their network.
Instead of using an AR makeup mirror to try on makeup, consumers prefer to follow the advice of a makeup influencer who has similar skin type or face contour to their own.
A number of participants in the study criticized AR's inability to comprehend or respect human skin, ethnicity or feelings when applying color to the skin, particularly with luxury makeup brands. They also reported being "shamefully surprised" by their appearance when using the AR makeup mirrors.
While they looked surprised when seeing AR colors on their faces, they soon felt ashamed of their AR appearance and would hardly share their AR photos "privately" with close family and friends, let alone online.
Among the participants, one stated, "... It is my face. I want it. I want to feel it. I would like to try it [real makeup products] on.". In regards to makeup, I am not comfortable with any kind of virtual or augmented reality for a decision such as what I am applying to my face. I want to see consistency.
Khaled El-Shamandi Ahmed, co-author of the study, noted that managers and creative companies differed greatly from consumers, adding that consumers have to be involved as co-creators if progress is to be made.
Nevertheless, he noted that online AR makeup apps may encourage consumers to visit makeup stores prior to Black Friday on 25 November - with retail footfall figures for the pre-COVID period in 2019 showing a 14 percent decline - and, in turn, enjoy a more authentic makeup shopping experience.
In Ahmed's view, digital makeup mirrors do not extend the self, but rather create a sense of inauthenticity which can result in embarrassment and shame. Despite research that claims that augmented reality will improve consumers' shopping experience, these results remain unconfirmed.
The survey respondents described finding the right makeup as an 'emotional process' and a 'journey.' Although technology is a powerful and progressive tool in the service sector, it can also have a negative and disruptive effect on consumers.
"The expectations and perceptions of consumers and technology companies differ significantly, and customer experience managers are responsible for balancing the fun factor with reality," Ahmed concluded.
An article based on the results of this study will be published in the Journal of Service Management.
Src: City University London