Data annotation
Top 7 Customer Needs and Wants in Data Annotation Services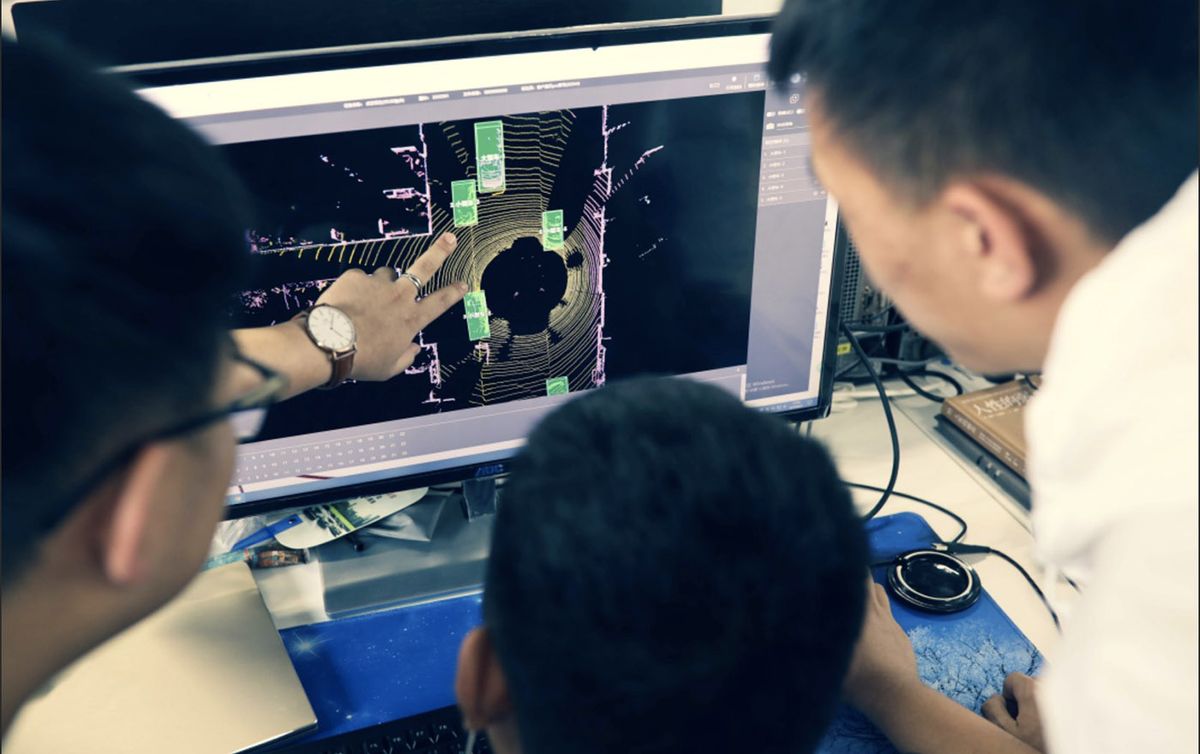 Data annotation is one of the essential parts of machine learning or computer vision projects. But it is often given little attention and considered a tedious task. However, data annotation is not just labeling pictures or videos but also understanding what you need and want from a data annotation service provider.
You need a provider who can understand your requirements, provide you with precisely what you want, and work with you on an ongoing basis. Here are the top 7 customer needs and wants in data annotation services.
1. Reliable and high-quality annotations
It is a common misconception that data annotation is a task anyone can do with basic computer skills. But data annotation requires highly trained individuals who understand the client's needs and can create high-quality annotations for their clients.
Data can be inconsistent when annotators work from different knowledge bases or have different levels of experience in your industry. The best data annotation services will provide you with the highest-quality annotations at a reasonable price.
2. Quick turnaround times
You need your data annotated quickly so you can make decisions based on it. Look for a company that offers quick turnaround times and can deliver results in just a few days or weeks. You may want to outsource your data annotation project if you don't have the resources on-site or the time to dedicate to it.
If you're in a rush and need high-quality data annotation, choosing a company that can meet your timeline is essential. Many companies offer same-day turnaround times and even 24/7 customer support. When you select a data annotation service provider, consider how quickly they can get back to you when you have questions about the process.
3. Fair price for value
Price is a significant factor for customers. Of course, you need to strike a balance between quality and cost, but it's important to remember that low prices often result in lower-quality work. Also, you want your project completed quickly but don't want to sacrifice too much on quality. So make sure your chosen company has competitive pricing and offers the best value.
When choosing a data annotation provider, ask for their prices and compare them with other providers in the industry. A cheap service may suffice if your data annotation project is simple. However, if your project is complex or extensive in scale, consider hiring a company with more experience and resources.
4. Security and confidentiality
Check the company's privacy policy statement to see what information they collect from you, how they use it, and who else has access. Knowing that your data will be handled carefully and won't be misused or shared with third parties is important. Ensure your provider takes all necessary precautions to keep your data safe and secure. Ask for proof of compliance with industry standards such as HIPAA, PCI DSS, and GDPR.
5. Flexibility
Flexibility is essential for customers because it allows them to change their data annotation needs in response to changing business conditions. For example, if a customer's business changes, they will likely need more data annotators. Or if their competitors change the way they do business, that might mean that they will have different data annotation needs than before. With flexibility in place, it's easier to adapt and meet these changing needs with minimal disruption or cost. Responsiveness and flexibility The data annotation service provider should be able to answer your questions quickly, with accurate and complete answers. Ideally, they can do this before you even ask them
6. Scalability
A data annotation service provider should be able to scale with you and your business. If you start small, they should be able to grow with you as your needs increase. Scalable services can help avoid the need to hire additional employees or contract out services again later. They should make it easy for you to start. And they should also provide tools that are simple and intuitive enough for non-experts to use. They should walk you through the process if you aren't sure how to annotate your images and videos.
7. Expertise
Expertise is crucial in data annotation. You want to work with a company that has experience in the industry and knows what they're doing. The data annotation service providers should have expertise in the area that you're working in. And they should be able to provide references from other companies that have hired them for similar services. These examples will show the results they can get for your company or organization.
Conclusion
Data annotation services are a crucial part of many industries. From healthcare to finance and marketing, companies must have access to the right people with the right skill sets. It can be difficult, but it's not impossible. You'll have all the tools and expertise with the right company.