Data annotation
How Are Data Annotation Projects Priced And What Are You Paying For? [Brief Guide]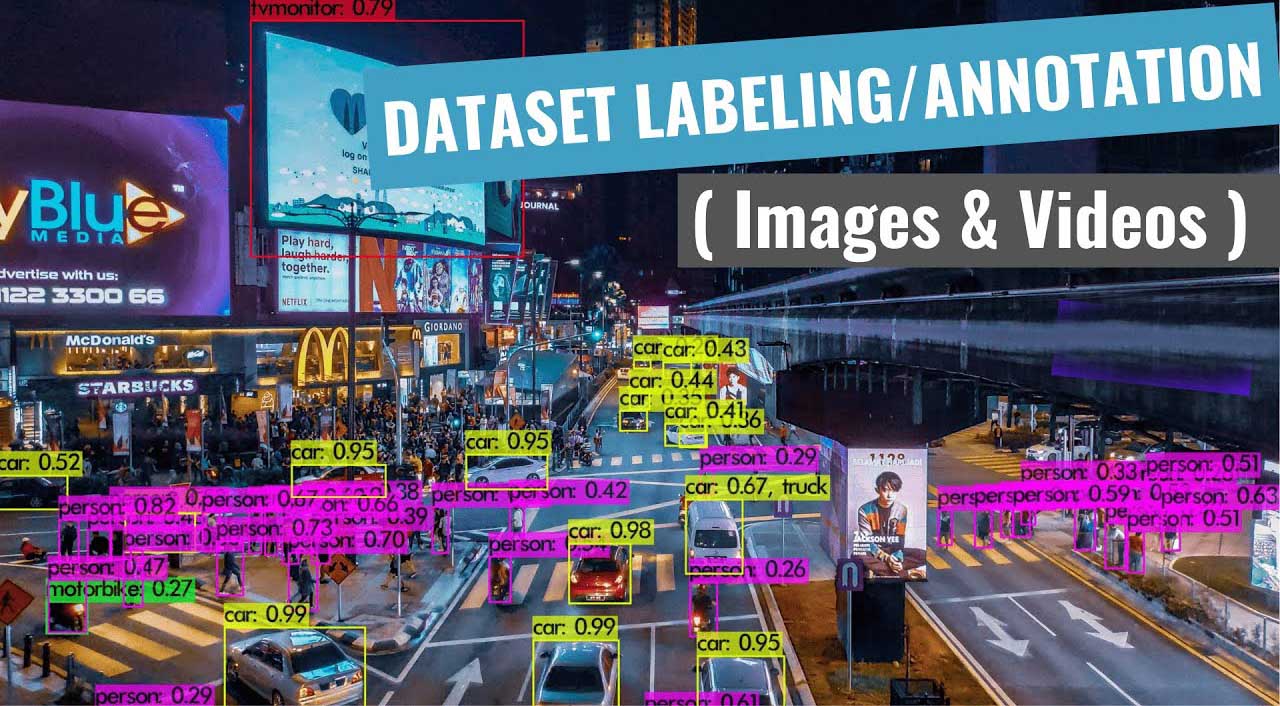 Pricing a data annotation project might be daunting, but you'll be well-informed after reading this article. Data labeling, also called data annotation, is not an easy task. There are a few factors that determine how data labeling projects are priced.
The size of the project makes a difference. Cost is a factor that holds back some larger AI and machine learning projects. These large projects might have a lower price per annotation but a high overall cost. Some annotation platforms offer variable pricing, just like you'd see when buying other products in bulk.
Complexity is another important factor. Data has varying complexity, which can raise or lower annotation costs. For example, labeling customer data is much simpler than data annotation for self-driving cars, so the pricing fluctuates.
What Kinds of Data Labeling Projects are Most Common?
Let's look at the main data annotation types.
Text Labeling
Text labeling can be done manually or autonomously. It's useful for categorizing and highlighting areas of text, which can then be used for predicting outcomes. Let's imagine that a bakery has a large amount of raw text data from years of sales. Text labeling provides a way to use that information. The bakery might find new revenue streams or unseen profit loss areas by highlighting essential metrics and labeling the dataset.

Image Labeling
Image labeling, also known as image data annotation, labels specific parts of images. These can either be still images or a frame pulled from a video. There are a lot of applications for well-labeled image data in many different sectors. Some European countries use autonomous image labeling to sort and recycle waste. Medical data annotation will be immensely helpful in the future.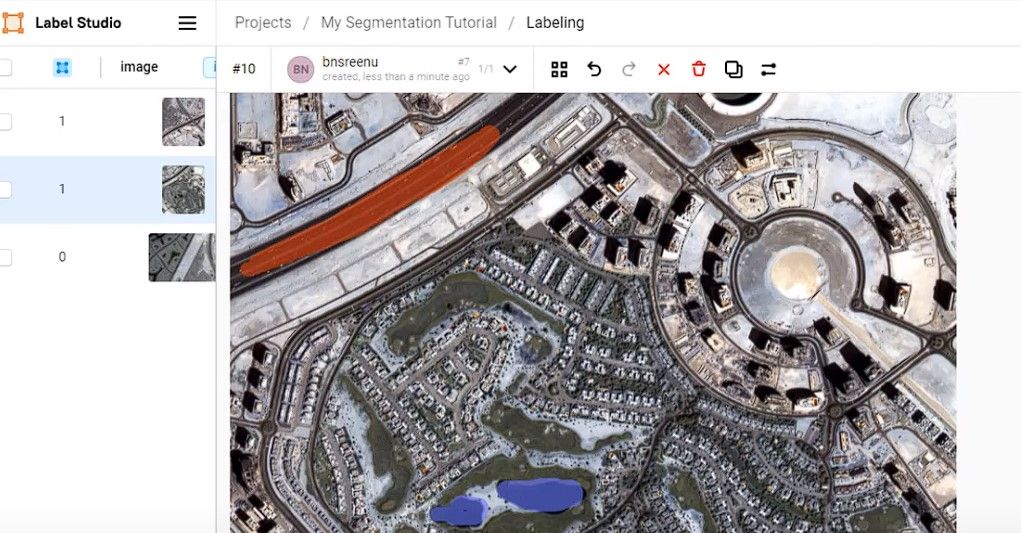 Audio Labeling
Also known as speech labeling, audio labeling tags different sounds with keywords. Machine learning programs can use that kind of data. Audio labeling involves words, music, and all other types of noises. Once the audio is labeled, programs can use it to make predictions. It also aids search functions. With large music libraries, it's great to find what you want quickly. Audio labeling notes the genres and characteristics, so they can be searchable later.
For systems like Siri or Alexa, labeled audio is vital. It will help these virtual assistants recognize voice commands from various vocal tones.

Video Labeling
Also known as video annotation, this kind of labeling is used in self-driving programs. People, road conditions, hazards, and signs, are just a few things that will be tagged. There's a lot of information contained in video data. Each object needs to be correctly labeled through multiple frames. If you've ever driven a vehicle, you've already been annotating. With machine learning algorithms, we've got to train them to do this carefully. That creates a logistical problem for tech companies because there's a massive amount of data to label.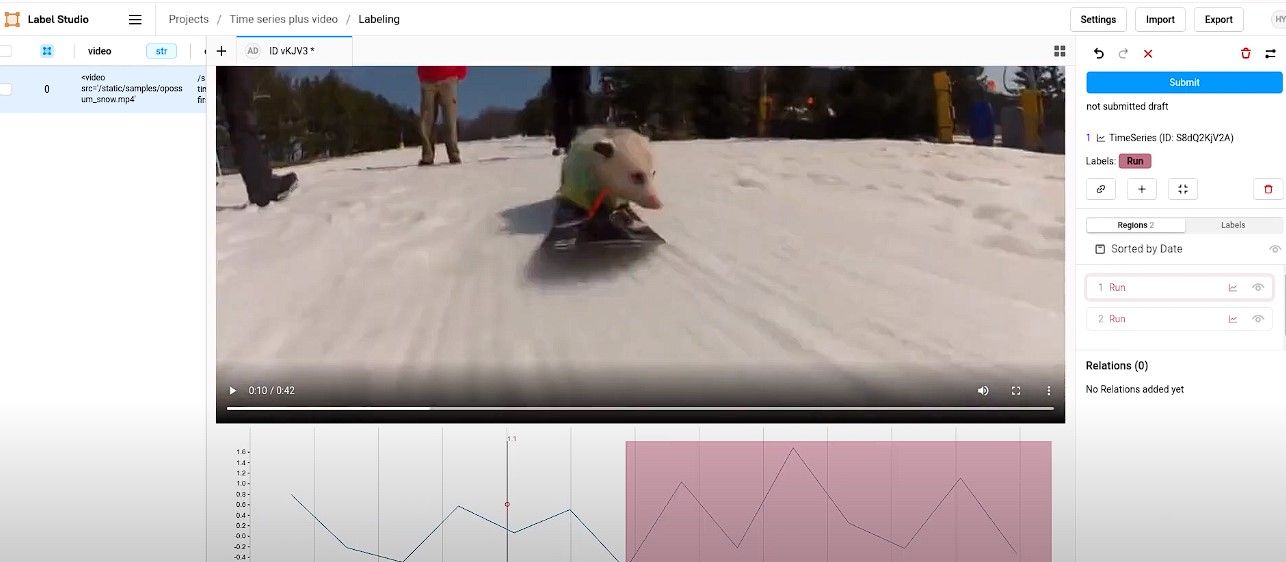 How Can You Find the Best Data Annotation Pricing?
The "best" pricing is an illusory idea. If you get a fantastic rate for your annotating project, does that mean the data will be high-quality? Unfortunately, it doesn't.
A data annotation platform will usually offer a personalized quote. Provide the company with sample data to decide on a rate per label.
The primary goal of a labeling project is to produce a well-built dataset at the end. Saving money should be an afterthought. Several companies have embarked on data labeling projects, only to produce unprofitable datasets. It's fair to say that the dataset's quality directly affects its usability. Advanced labeling projects need accurate annotators, and cutting corners in that department is tough.
The best data annotation pricing is a balancing act. On one side, you have cost. On the other is quality. When you're consulting with data labeling platforms, be sure to outline clear accuracy goals. Regular reviews and benchmark tests will keep your project on track. Evaluate the accuracy of individual annotators at the beginning and throughout a project.
You'll also need to determine how many annotators are needed. For example, multiple annotators check the same labels for some image and video labeling projects to ensure accuracy.
How are Data Labeling Services Estimated and Priced?
The size of data labeling projects varies, but sometimes there's a lot of data to label. Especially for big projects, it's crucial to have a clearly defined pricing structure. It's most common to pay per annotation, with variable pricing depending on the project size. It's just like buying bulk groceries. As you'd expect, companies end up paying less per annotation for larger projects.
Data annotation companies might advertise a certain rate, but projects with higher complexity might change that. For a single annotation, you can expect to say anywhere from $0.015 to $0.08.